About Our Driving School
Wheel to Drive is licensed and approved by the state of Michigan to teach teen and adult drivers.
We welcome all students! We specialize in teaching new drivers with anxiety disorder and provide individualized instruction to the disabled including those with ADHD/Asperger syndrome and learning disabilities. Wheel to Drive also offers driver rehab services and driving evaluations for physically disabled drivers requiring low tech adaptive equipment including hand controls.
Our primary instructor has been teaching for over 25 years and has extensive experience working with students with special needs. We strive to meet the needs of each driver's learning style. We pride ourselves in empowering our clients by providing the highest quality driver education to make them safe, confident and responsible drivers.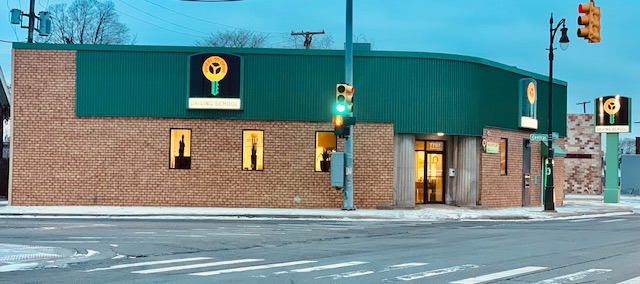 Our Affiliates
Instructors are professionally trained, certified, and members in good standing with the Michigan Driver & Traffic Safety Education Association (MDTSEA), American Driver & Traffic Safety Education Association (ADTSEA), National Mobility Equipment Dealers Association (NMEDA), and Association for Driver Rehabilitation Specialists (ADED).