Detroit Driver Education FAQ
---
Classroom
---
Where are the classes located?
All classes are held at 430 Mack Ave., Detroit MI 48201 across from the DMC hospitals in Midtown.
---
When can I begin Segment 1 and Segment 2 classes?
With permission of a parent/guardian, students must be at least 14 years and 8 months by the first day of Segment 1.
To begin Segment 2 classes, students must have held a Level 1 License (learner's permit) for at least 3 months and completed 30 hours of driving with a licensed driver age 21 or older.
---
What documents do I need to enroll in Segment 1 and Segment 2 classes?
Segment 1 students will need to bring their original state issued birth certificate.
Segment 2 students will need to bring their Level 1 license that they have held for at least 90 days along with their driving log reflecting at least 30 hours of drive time.
---
Are driving courses only for people of school age?
Courses are designed for people of all ages to learn, refresh or upgrade at any time in their life.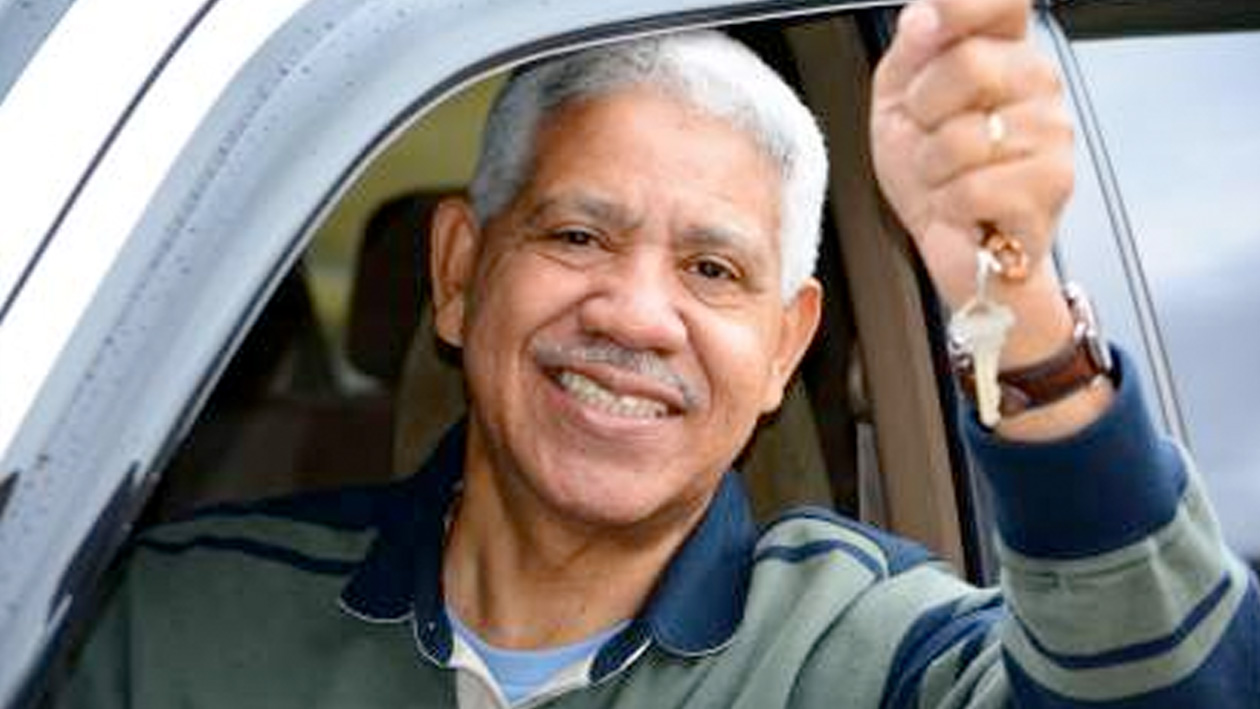 ---
General Information
---
Is the road test offfered at Wheel to Drive?
We do not offer the road test at this time.
---
What do I need for private adult driving lessons?
If you are 18 years of age or older, you must attain a Temporary Instruction Permit from the Secretary of State office before enrolling in private adult driving lessons. This behind the wheel training is offered to first time drivers as well as new United States residents learning traffic rules of the road. Lessons are also available for seniors who would like to update or brush up on their driving skills. We do not offer the road test at this time.
---
Do you offer a payment plan?
We understand that financial difficulties may arise and are glad to help our students acheive their license goal by offering a payment option. For Segment 1 classes, a deposit of half down is required at the time of registration with the remaining balance due by the first day of class.
---
How do we differ from other Driving Schools?
Besides keeping our costs as low as possible for students, your safety is our main concern. We pride ourselves on great customer service and in meeting individual needs. We specialize in teaching those with learning/physical disabilities, anxiety, ADHD and a variety of other special needs.
---
How do I register?
Please click on the register tab and fill in the blanks. You will then have an account and be able to book Segment 1 & 2 or the adult online permit prep course. Call our office to schedule private lessons or driver rehab services.
---
Will I receive a partial refund if my student turns 18 before completing Segment 2?
No, our Segment 1 & 2 courses are sold as a package. For this reason we are unable to honor partial refunds. Learning how to be a great driver doesn't end at 18 so we highly encourage all of our students to complete both courses and welcome them regardless of their 18th birthday.
---
What is the refund policy?
We do not issue refunds for not attending Segment 2 classes. Please contact the office to determine if you qualify for a refund for other courses.